hi there,
This is MidLyne
the most
advanced
orthodontic
laboratory



Precision Products Built
With the Latest
in Technology

Simple & Awesome
We provide solid support and working relationships with our clients
to create the best products possible.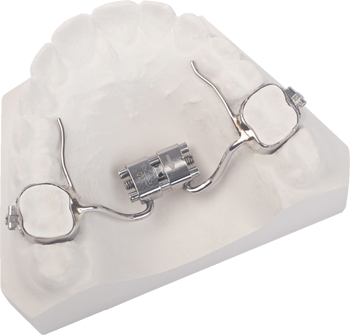 ---
All of our appliances are made with the best available materials and we take pride in being attentive to every detail to ensure the very highest quality appliances available.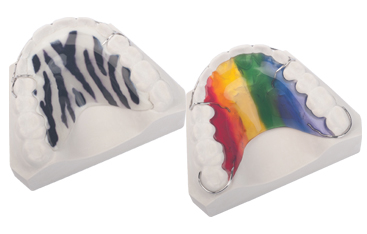 ---
Our talented technicians and artists work hard to create the best custom retainers that fit every time, guaranteed. Your patients will love our unique designs. They are sure to keep your patients and their friends talking about your office!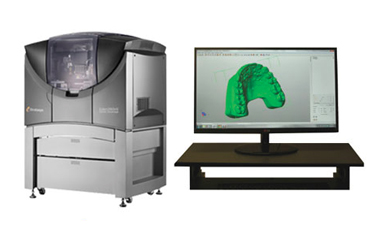 ---
3D orthodontics is changing the landscape of orthodontics. MidLyne believes a focus to keep current with latest technology is of utmost importance, and is excited to be a leader in new wave orthodontics.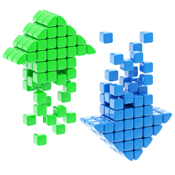 ---
Our file upload portal will allow you to upload large files for 3D printing, prescription sheets or any other files that may be needed for creating your appliances.
Your Local Laboratory…Across the Nation
Home